Stay in the Know About The Muse at Town Center
From neighborhood happenings to the must-have essentials for your new apartment, decorating tips, pet-friendly living advice, delicious recipes to create in your gourmet kitchen, and more, our blog will help you live your best life with us.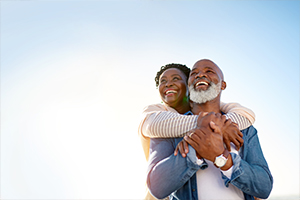 As we age, it becomes more important to pay attention to our health and wellness needs, and to take preventative and proactive measures to keep our bodies moving and our minds sharp. While winter months can make it harder to stay on top of exercise and social time,...