Stay in the Know About The Muse at Town Center
From neighborhood happenings to the must-have essentials for your new apartment, decorating tips, pet-friendly living advice, delicious recipes to create in your gourmet kitchen, and more, our blog will help you live your best life with us.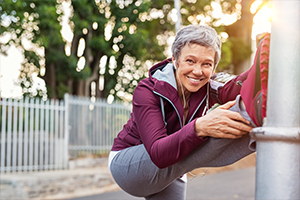 No matter where you are in the aging process, growing older and experiencing changes to both your body and mind are normal and don't have to signal feelings of negativity or loss. Choosing to see aging as a natural part of life can help make the process a positive one...